---

Principal Investigator and Professor of Political and Computer Science, Northeastern University
David is a political scientist at Northeastern University, leading figure in computational social science, and a founder of VolunteerScience.com, whose research has been published in top scientific journals ranging from Science to the American Political Science Review, and been covered in the New York Times, the Wall Street Journal, CBS News, ABC news, NPR, among many other outlets.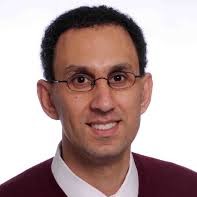 Associate Professor and Co-Investigator, Electrical and Computer Engineering, Northeastern University
Waleed is associate professor and associate chair in the Department of Electrical and Computer Engineering at Northeastern University. He is a founder of the Volunteer Science framework and has published more than 45 papers in peer-reviewed conferences and journals. Projects under his supervision have been profiled by CNN, PC World, Engadget, Forbes, Herald News, and TechNews.

Assistant Professor of Supply Chain and Information Management, Northeastern University
Christoph Riedl is the Joseph G. Riesman Research assistant professor for Information Systems at the D'Amore-McKim School of Business at Northeastern University. He is recipient of a Young Investigator Award (YIP) from Army Research Office (ARO) for his work on social networks in collaborative decision-making.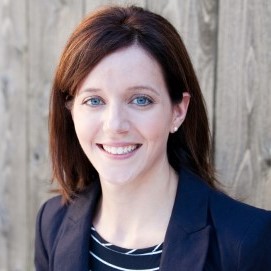 Assistant Professor & Experiment Manager, Department of Communication Studies, Northeastern University
Brooke Foucault Welles is an Assistant Professor in the department of Communication Studies and a faculty affiliate of the Network Science Institute and NU Lab for Texts, Maps and Networks at Northeastern University. More recently, her work focuses on how people come to recognize resources within their social networks and leverage them to achieve personal, organizational and social goals.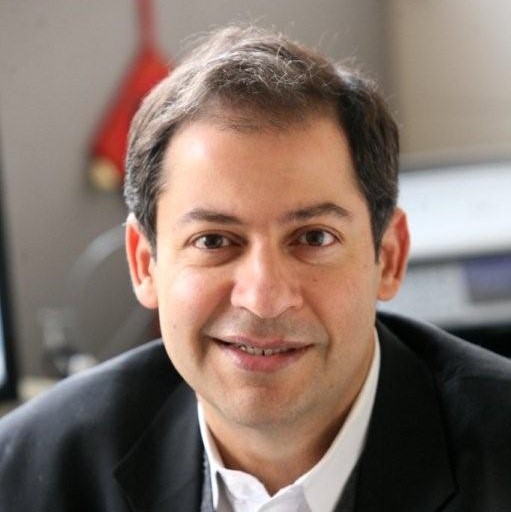 Professor, Professor of Behavioral Sciences, and Co-Principal Investigator, Northwestern University
Noshir Contractor is the Jane S. & William J. White Professor of Behavioral Sciences in the McCormick School of Engineering & Applied Science, the School of Communication and the Kellogg School of Management at Northwestern University, USA. Professor Contractor has published or presented over 250 research papers dealing with communicating and organizing. His book titled Theories of Communication Networks received the 2003 Book of the Year award from the Organizational Communication Division of the National Communication Association.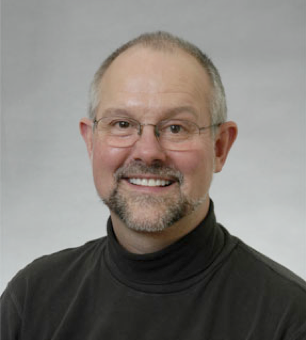 Professor, Department of Communication, University of Illinois
Marshall Scott Poole is the David L. Swanson Professor of Communication, Senior Research Scientist at the National Center for Supercomputing Applications, and Director of I-CHASS: The Institute for Computing in the Humanities, Arts, and Social Sciences at the University of Illinois.His research interests include group and organizational communication, information and communication technologies, collaboration, organizational change and innovation, and theory construction.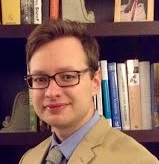 Assistant Professor of Communication, University of Kentucky
Andrew is an assistant professor in the Department of Communication at the University of Kentucky. He likes to study things like organizational communication, multi-team systems, small groups, network theory, Big Data, and computational social science. His efforts mostly go on trying to better understand, uncover, leverage different types of organizing systems. He has looked at a variety of different types of systems, including social movements, dark organizations, work crews, cohabitation groups, zero-history participants, and sports teams. He likes to use many different research methods, but specialize in social network analysis.

Assistant Professor of Communication, Rutgers University
Katherine Ognyanova does research in the areas of network science, computational social science, social technology, media, civic, and political communication. Prior to joining Rutgers, she was a postdoctoral research fellow at Northeastern University and Harvard University. Her past experience also includes work with the Annenberg Networks Network, the Center for the Digital Future, the USC Metamorphosis Project, as well as a fellowship with the Federal Communications Commission.
Manager
Online Community Manager
---
Visiting Graduate Student and Experiment Manager
Jason is a doctoral candidate in sociology at the University of Chicago. He led the study validating Volunteer Science and oversees the development and growth of the platform.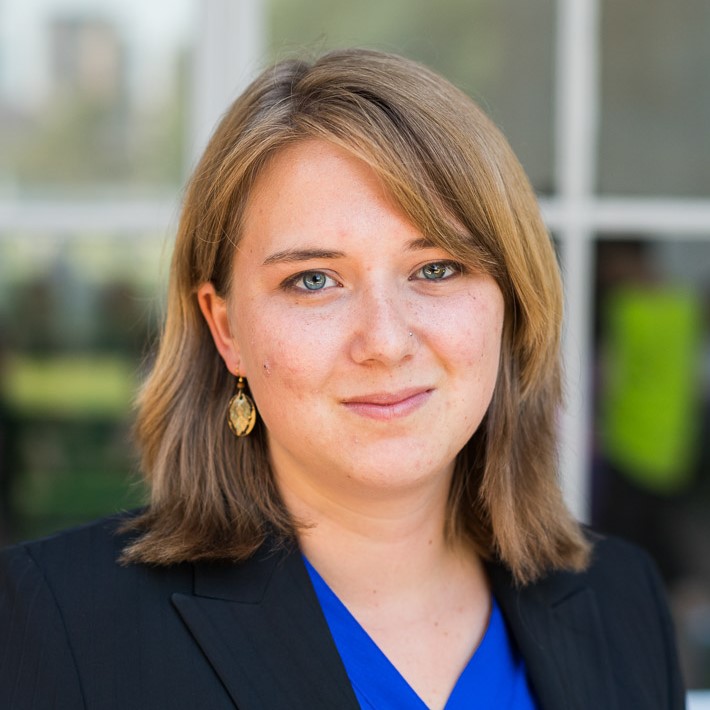 Student, Northeastern University
Chelsey is majoring in English at Northeastern University with an Environmental Science minor. She previously interned at the MIT Energy Initiative, where she developed an interest in promoting research, and is an aspiring science communicator and creator of short video sketches.
---

Jeff is currently a software consultant and developing a physics based MMO called Neptune Live. His expertise is in Computer Graphics, Distributed (p2p) Systems, Java, Python/Django, Javascript/jQuery, and Andorid apps.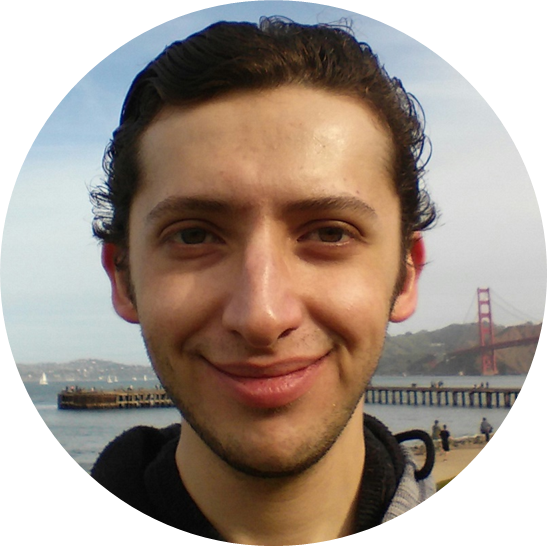 Undergraduate Student, Northeastern University
Luke is an aspiring computer scientist and computer engineer who loves all things tech. In the spare time he wishes he had, he enjoys hiking and riding his bicycle.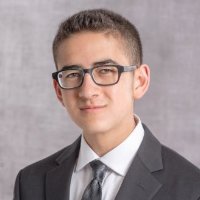 Game Developer and Software Engineer
Isaiah is a software engineer and game developer, with particular experience in Unity & C#. He's graduating Hampshire College in May 2017, and entering a software development position at Amazon.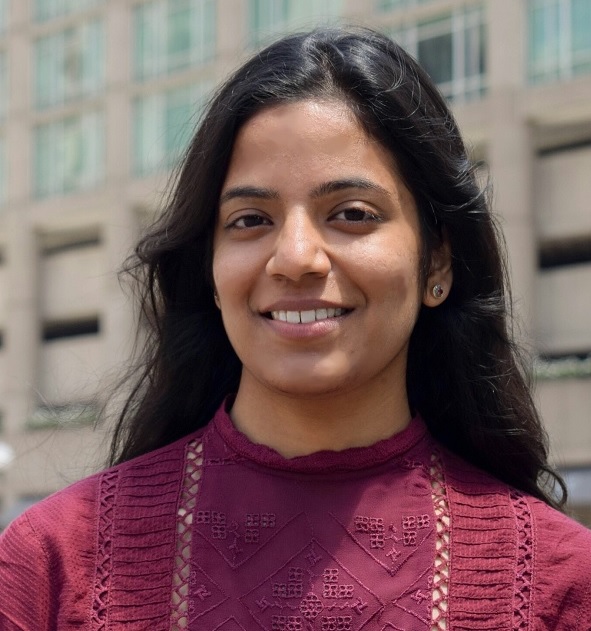 Surbhi Garg
Graduate Student, Northeastern University
Surbhi is a Software developer and her area of focus is machine learning. In her free time she enjoys travelling and reading books.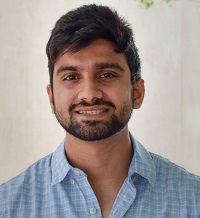 Siddhant Pasari
Graduate Student, Northeastern University
Siddhant is an enthusiastic Web developer, currently pursuing a Master's degree in Computer Science at Northeastern. In his spare time, he loves listening to songs and playing soccer.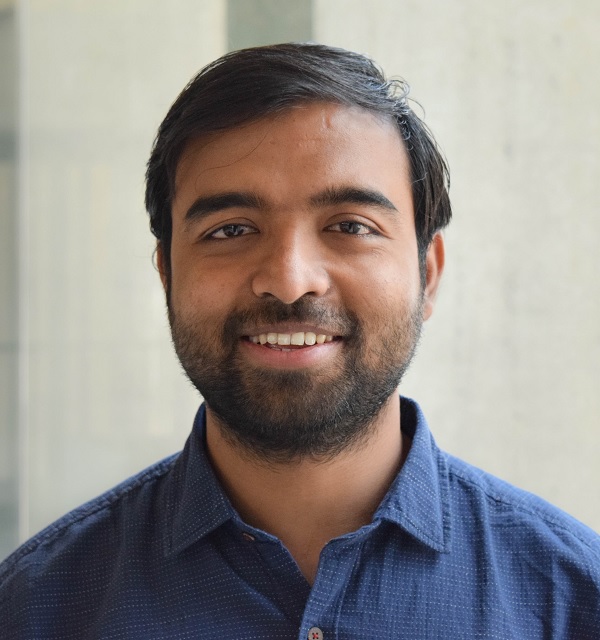 Siddharth Talwekar
Graduate Student, Northeastern University
Siddharth is a software engineer pursuing Master's in Computer Science at Northeastern University with focus on Big Data and Software Engineering.